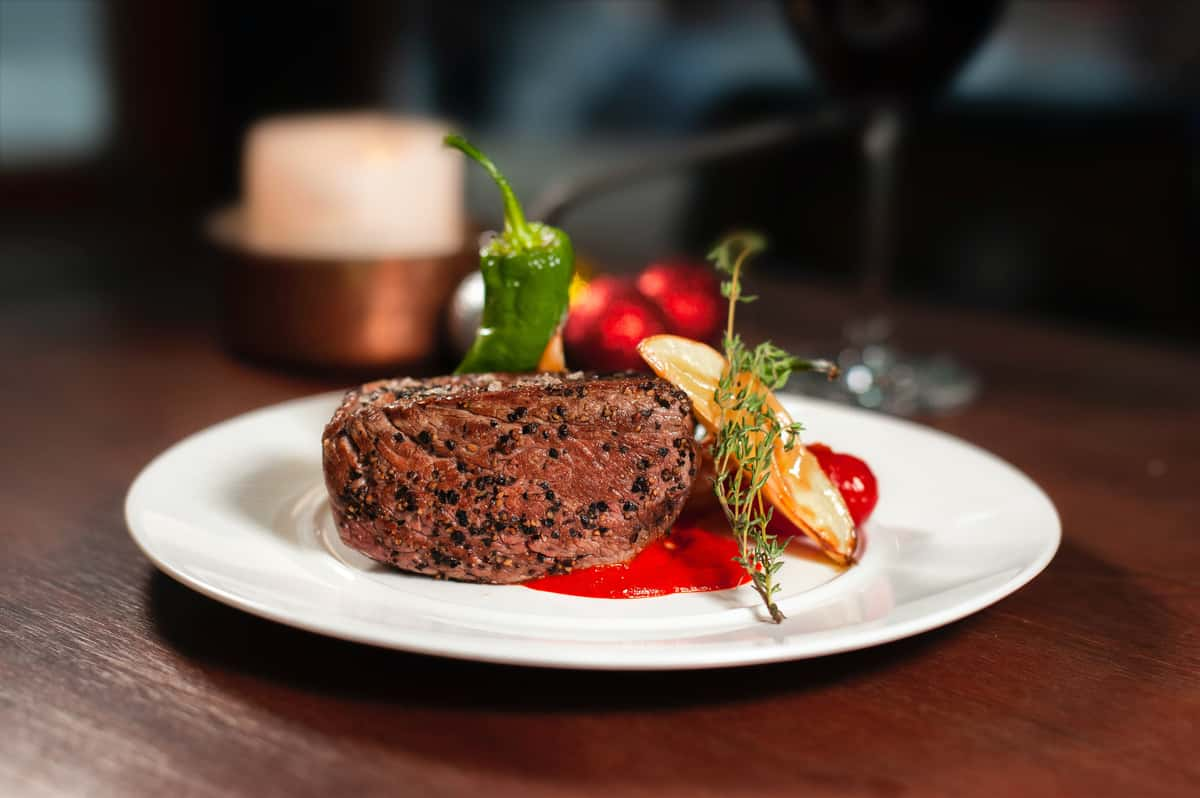 Services
Our Services
• Discount rates apply for weekly, bi-weekly, and monthly meetings.
• Ample parking at all locations.
• Trailer and R.V. overnight parking available at the Country Lodge only.
• Allow "The Country Lodge" as your ideal place for your wedding pictures. "The Country Lodge" and its beautiful grounds are complimented by colourful flowers and shrubbery, as well as a surrounding fortress of trees and fields.
• Decorations may be attached from current hangers available.
• Candles must be in enclosed containers.
• Nails, tacks, staples, tape and any other products that can cause damage are not permitted.
• All decorations must be removed after the function unless otherwise arranged.
• No confetti allowed on the premises, including foil confetti.

Wedding Cakes & Wedding Cake Services
• Wedding cakes are permitted.
• Cake cutting services are available.
Included with service:
-- Plastic knives and forks (silverware available).
-- Paper napkins (cloth napkins available).
-- Paper dessert plates (real china available).
-- Wedding cake cold storage available.
-- After the wedding cake ceremony, the cake is then cut equally and later placed on the wedding cake or late lunch table for each guest to help themselves.
-- Left-over wedding cake will be removed, properly packaged and stored.
* Cost of Cake Cutting Service is Based on $0.70 / Per Person *
• Coat check services can be provided to all our guests.
• Any deliveries of wedding cakes, audio & video equipment, liquor, rental equipment or any type of other deliveries can be looked after by our competent in house staff.
• Hall decorating the day before the function is allowed (based on availability).
• Hall set up and clean up is included with all functions that are catered.
Country Lodge - 17515-127 Street
Grand Ballroom - 9203-144 Avenue
Conference Hall - 9203-144 Avenue
Mailing Address - 9203-144 Avenue
Edmonton, Alberta
T5E 2H7
Phone Number - (780) 475-9366
Fax Number - (780) 473-8251

Our Staff has years of experience in assisting clients to plan the most exciting events, and always understanding the uniqueness of each function and then customizing that goes along with it. With this in mind, we are enclosing a variety of menus that we hope will accommodate your specific tastes. We would also be pleased to discuss any special requirements that you may have.
*Note: All Prices are Subject to Change Without Notice.*
• To secure a date at the Country Lodge, a deposit of $2,000.00 along with a signed booking contract is required.
• To secure a date at the Grand Ballroom, a deposit of $1,200.00 along with a signed booking contract is required.
• We accept personal cheques, company cheques, certified cheques debit and cash. We also accept credit cards (service fees apply).
• Two weeks prior to the function date a guaranteed number of guests, all services required and full payment must be made.
• (We will charge for the guaranteed or actual number; whichever is higher)
• Security deposits will be fully refunded within 30 days after the function, providing there were no additional costs or damages made to the facility or its contents.
• Overtime rates of $300.00 per hour will apply after 2:00 A.M. closing. All guests and entertainment; such as D.J.s or Bands must have all equipment packed-up and removed from the premises by 2:00 A.M.